Mission
Our mission is to emerge as a leading investment company in the transport and logistics industry, covering all aspects of the regional supply chain. We strive to be the partner of choice, by capitalizing on our decades of regional experience to offer integrated solutions through our subsidiaries.
Vision
At IACC Holdings, we value and honour our role as an active member of the regional supply chain. In a highly globalized industry we strongly believe that regional experience combined with international expertise, allows us to offer customized tailored solutions to meet our partners' requirements.
Integrity
Transparency is the key ingredient in all our communications. We pride ourselves on always doing the right thing and abiding by our code of ethics. We consistently operate with honesty while upholding all our values, in our methods, attitudes, behaviours and outcomes.
Accountability
We make promises to our clients, and we deliver what we promise. Honouring our commitments is our top priority, and our team's reliability is proven not only in our responsibility to delivery but also in our proactive approach in handling any challenges that come our way.
Respect
We treat our staff members, customers, partners and suppliers with mutual respect and recognize the importance of equality and diversity in our work place. Acceptance is at the core of how we work, and we always make sure to acknowledge and highly regard all efforts.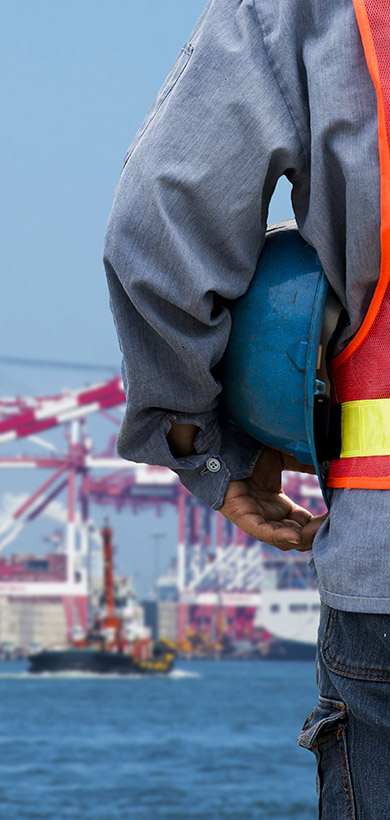 Customer Focus
Responsiveness, agility and constant customer care are the core beliefs instilled in our subsidiaries. We believe that these three values enable us to offer the level of service that our partners have come to expect.


Team Work
As we have evolved and grown, we have not lost sight of the family oriented culture on which the company was founded. We believe that team work is an essential factor in the growth and development of any organisation.

Social Responsibility
Our responsibility towards our community and the environment is a major factor in our operations and we steer our processes to positively impact our society. We aim to leave a positive impact on the societies and communities in which we operate.