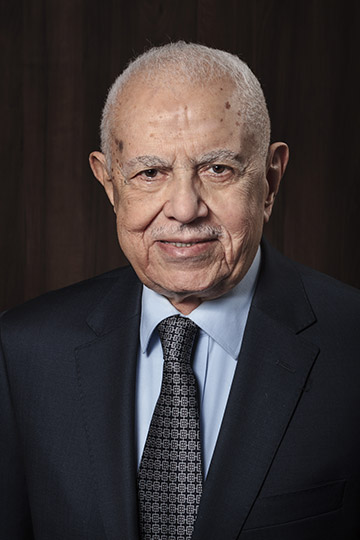 President
Mostafa Elahwal is the president and founder of IACC Holdings (formerly IACC Group) With more than 5 decades of regional...
View Profile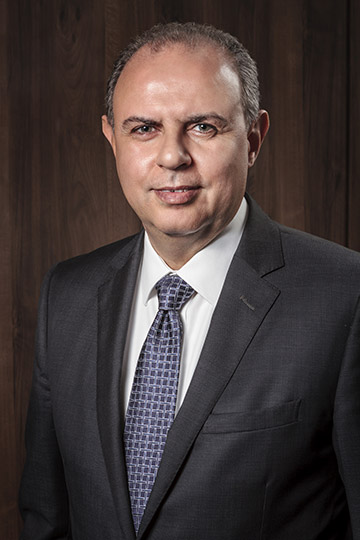 Chairman and CEO
Elahwal has been charting IACC's course as Chairman and CEO since 2006. In his role, he has overseen the organization's growth...
View Profile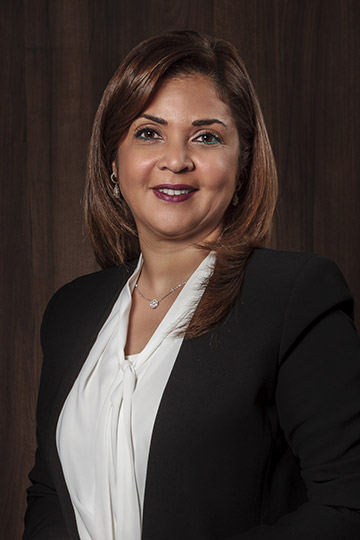 Chief Strategy Officer
Ms. Soliman heads the Strategy Unit at IACC Holdings, which offers HR, IT, Legal and Strategy services to all subsidiaries...
View Profile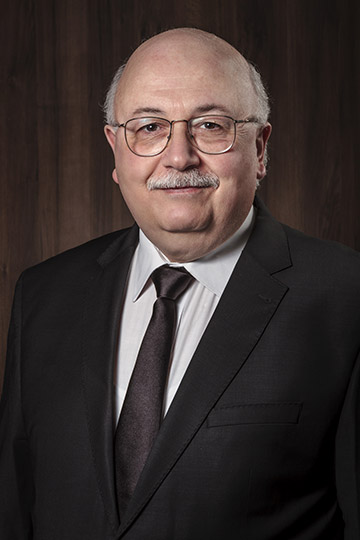 Chief Financial Officer
A long term member of the IACC family, Tewfik joined IACC in 1997 as a senior accountant. Today, Tewfik is responsible for overseeing...
View Profile