1979-2007
ESTABLISHMENT AND EARLY BEGINNINGS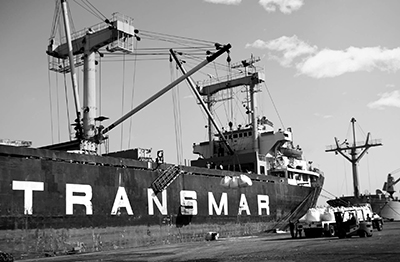 International Associated Cargo Carrier (IACC) was established in 1979 by Egyptian business man and transport industry pioneer Mostafa El Ahwal. Being an avid risk taker with a sharp business acumen, and living in 1950s Saudi Arabia a land ripe with opportunities, proved to be a recipe for success. After years of experience helping set up the shipping industry in Saudi Arabia and across the gulf, El Ahwal returned to Egypt and founded International Associated Cargo Carrier. The company started off as one of the first private stevedoring companies in Alexandria, El Ahwal then shifted his focus eastwards, capitalizing on his ties across the Red Sea. IACC expanded into the field of shipping, offering a regular liner break bulk service; the first of its kind. Starting with one vessel between Jeddah and Suez, over the years, 6 more vessels were acquired serving over 20 destinations across the Middle East and Africa under the IACC and Transmar brands. As the company grew, more departments were added to include sea freight, air freight, logistics, ship agencies, ship supplies and inland transportation.
2007-2016
CORPORATE DEVELOPMENT – IACC GROUP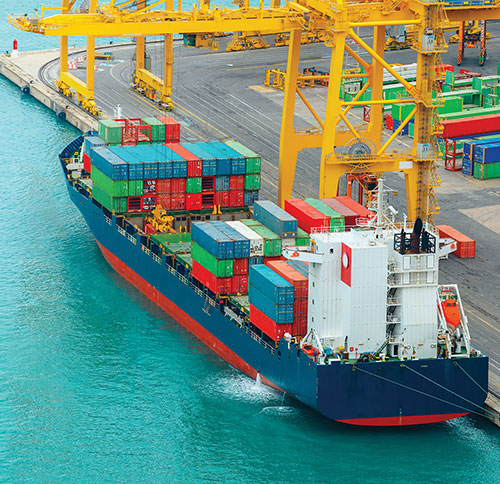 In 2007 after almost 3 decades of regional industry leadership, the company reached its first corporate transformation milestone. IACC's various departments were established as individual entities which would come to be known as 'IACC Group', a strategic move allowing each division to grow and expand individually. IACC Shipping the flagship company of the group, transformed from a general cargo liner to be the only Egyptian container line serving the gulf and Red Sea. IACC Stevedoring and Warehousing, one of the leading stevedoring and warehousing companies serving Adabiya port in Suez. IACC Logistics, a freight forwarding and full scope logistics solutions provider. Safina Shipping Services, offering ship agency, chartering and tramp management. International Ship and Marine Services, offering ship supplies and marine repairs. Transland International, offering full scope inland transportation services. Together, the IACC Group companies served its customers along the entire value chain of maritime transportation.
TODAY
FINAL EVOLUTION – IACC HOLDINGS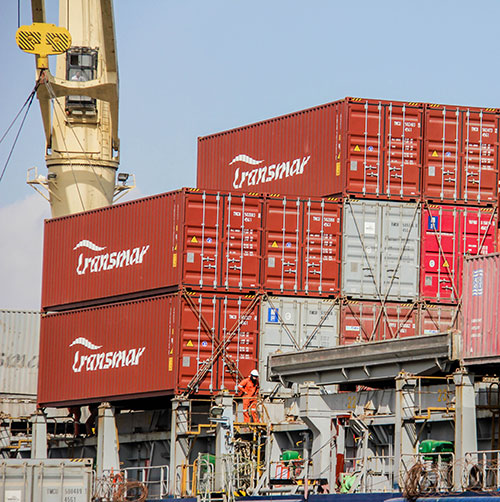 Today, it is an investment company, in and along the regional shipping industry value chain. Decades of operational experience coupled with a rigorous investor eye, have well poised IACC Holding to be an instrumental investment vehicle. In doing so, IACC Holding works to spearhead growth in this industry by capitalizing on the successes of its current portfolio of companies. Currently IACC Holdings subsidiaries include: Transmar, TCI, Safina and IACC Logistics. With a comprehensive coverage of the supply chain, IACC Holdings aims to increase this involvement through acquiring, founding and funding businesses and activities complementing the regional supply chain. Our investment strategy is not limited to shipping, trade and logistics, and the establishment of IACC Holdings will allow for future diversity. IACC Holdings' offers IT, Legal, HR & Admin, Research and Strategy Monitoring to all subsidiaries via our 'Shared Services Unit'.