Mission
Our mission is to emerge as a leading investment company in the transport and logistics industry, covering all aspects of the regional supply chain. We strive to be the partner of choice, by capitalizing on our decades of regional experience to offer integrated solutions through our subsidiaries.
Vision
At IACC Holdings, we value and honour our role as an active member of the regional supply chain. In a highly globalized industry we strongly believe that regional experience combined with international expertise, allows us to offer customized tailored solutions to meet our partners' requirements.
Own it
We all have a responsibility to do the very best for ourselves, our customers and our company. As corporate citizens, no one ever says "it's not my job". We care deeply about our work and never drop the ball. We do not fear accountability, we like it – we are always looking for new ways to do old things better.
Commit to excellence
Standards are high at IACC thanks to the benchmark our people have set for themselves. We recognize the importance of consistently delivering on the promises we make to our customers, peers and suppliers.
Respect for all people
High regard for respect, honesty and integrity are what keeps us thriving and able to maintain a spotless reputation for over 40 years. Our people all share this foundation of values and its reflected in every small action we take individually or collectively.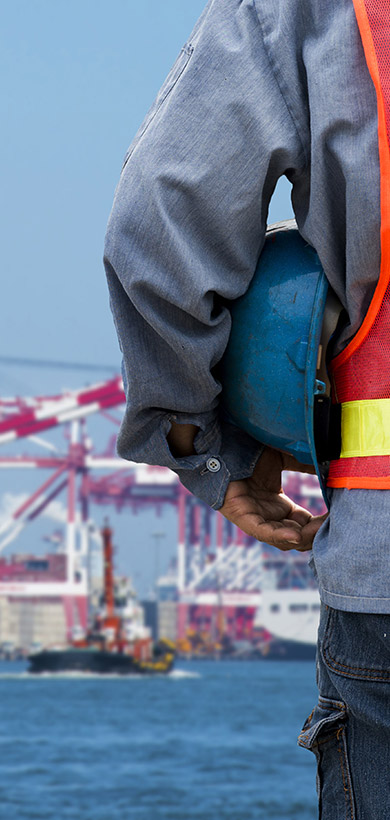 Get the job done
Our people never simply get the job done; they are eager to deliver maximum results with minimal resources. This requires innovative thinking for even the most routine tasks. Most importantly, we don't shy away from asking for help from our peers – because we are all united in achieving a common goal.
WALK IN THE CUSTOMER'S SHOES
Without them there would not be a business. We work to achieving a "wow effect" with every interaction with our customers. Doing so requires us to always know what our customers want before they must ask. We know that as a service company, we are here to serve, every day.
Be a life-long learner
Being a leader at IACC requires more than just delivering results, it's a curiosity for learning and a humility to always ask. A passion for knowledge also means that are leaders are generous with their time and information to teach our future leaders too.